NO BOND & LEVY FUNDS
Unlike traditional high schools, Cascadia Tech does not receive any bond or levy funding.
29 HIGH SCHOOLS
All Clark County school districts feed into Cascadia Tech, including homeschool and private school students.
37 SCHOLARSHIPS
A total of 37 scholarships were given to Cascadia Tech students in 2021.
$25,302 AWARDED
In 2021, $25,302 in scholarships were awarded to Cascadia Tech students.
YOUR DONATION COUNTS
Donations to the Foundation allow us to maintain industry standard equipment.
1300+ STUDENTS
Over 1,300 students from 10 local districts are currently enrolled in Cascadia Tech Academy.
3995 INDUSTRY CERTS
Our robust curriculum offers our students a total of 72 different industry standard exams or state licenses.
3002COLLEGE CREDITS
Articulation Agreements within our programs allow students to earn college credit while attending Cascadia Tech.
14,009 HOURS
Students participate in internships at partnering local businesses.
17 PROGRAMS
Cascadia Tech Academy offers 17 high wage /high skill technical programs.
45TH HOUSE BUILT
Construction Technology students build 1 to 3 houses per year.
293 LOCAL PARTNERS
Business & industry professionals serve on advisory committees for all 16 technical programs.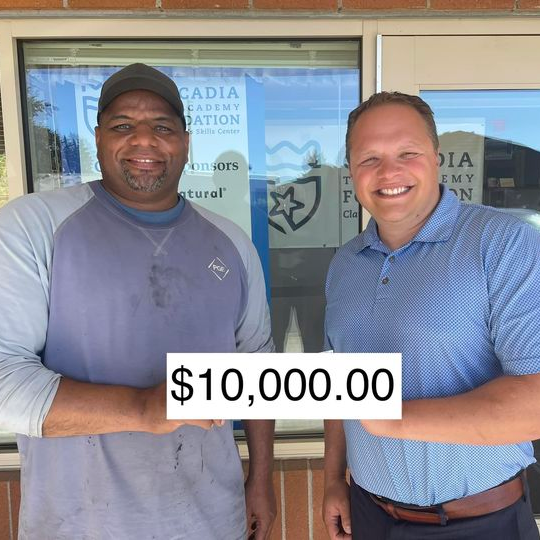 Thank you to a new friend, Reggie, for generously donating $10,000! These funds will directly support students in our Fire Science program. Do you have a program you would like to support? We will designate funds to programs that you are passionate about!
We are pleased to announce our new partnership with Soroptimist International of Clark County! Our shared interests will ensure that young women are empowered and prepared for their future careers!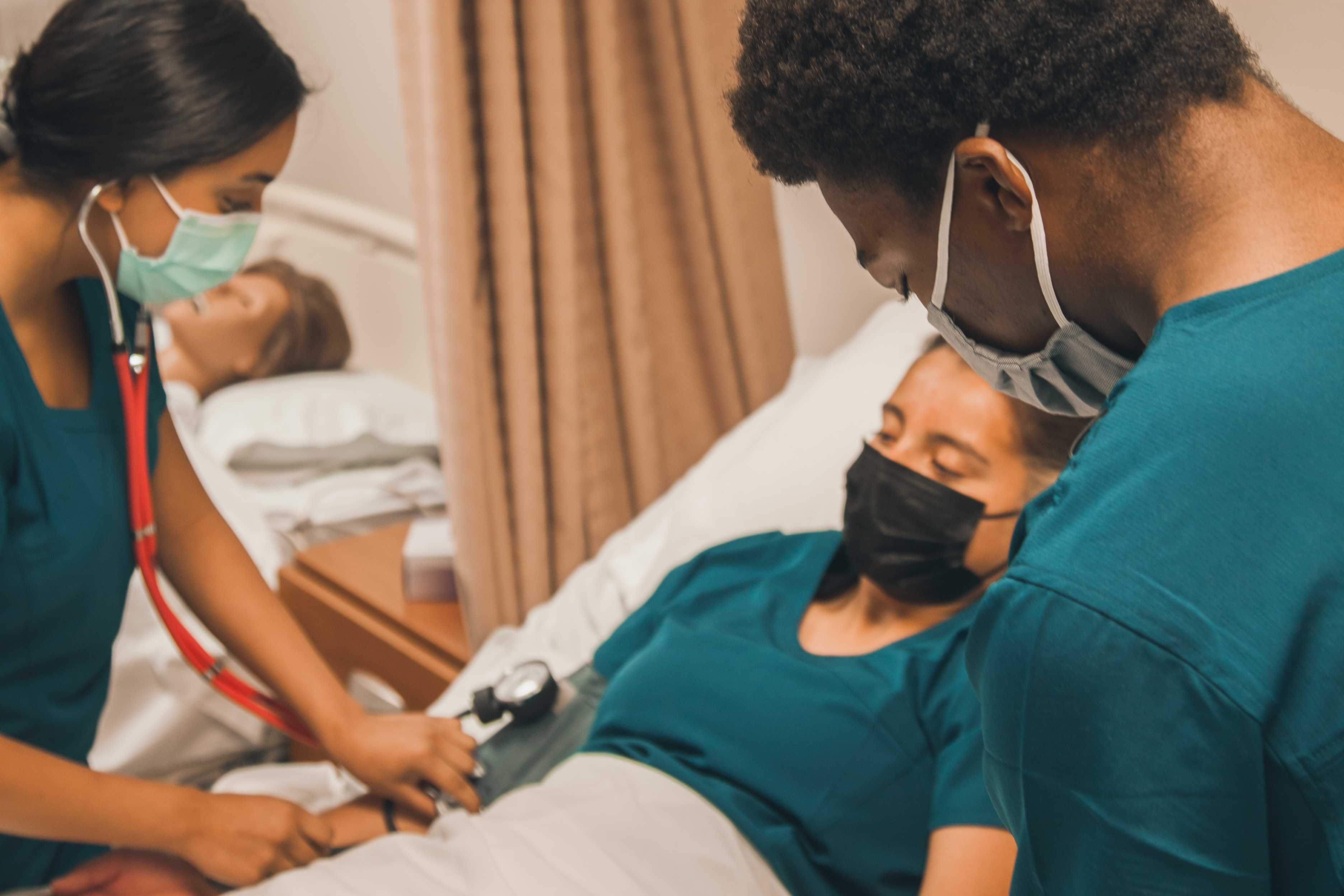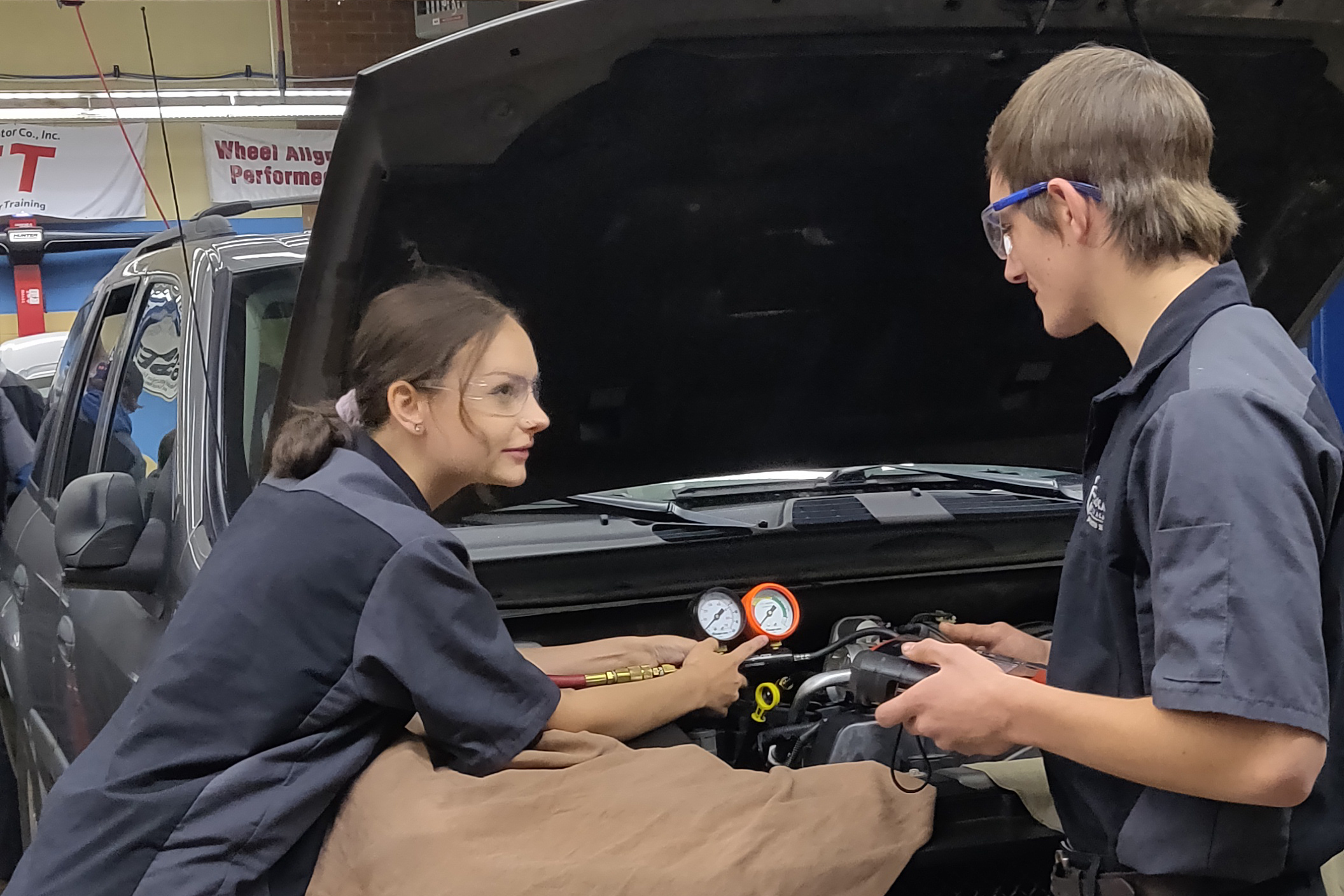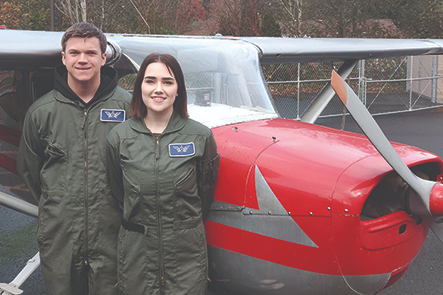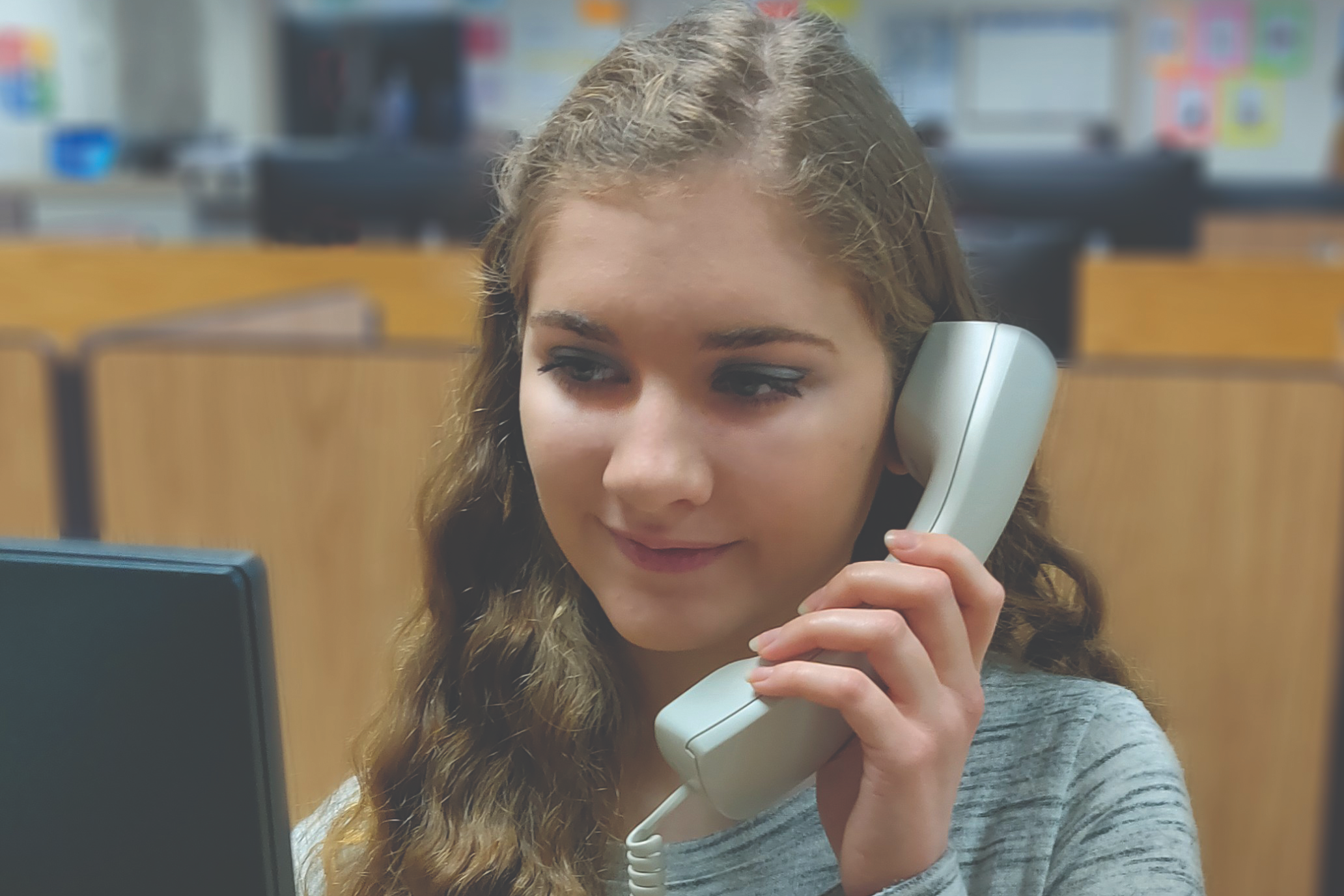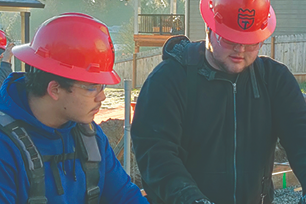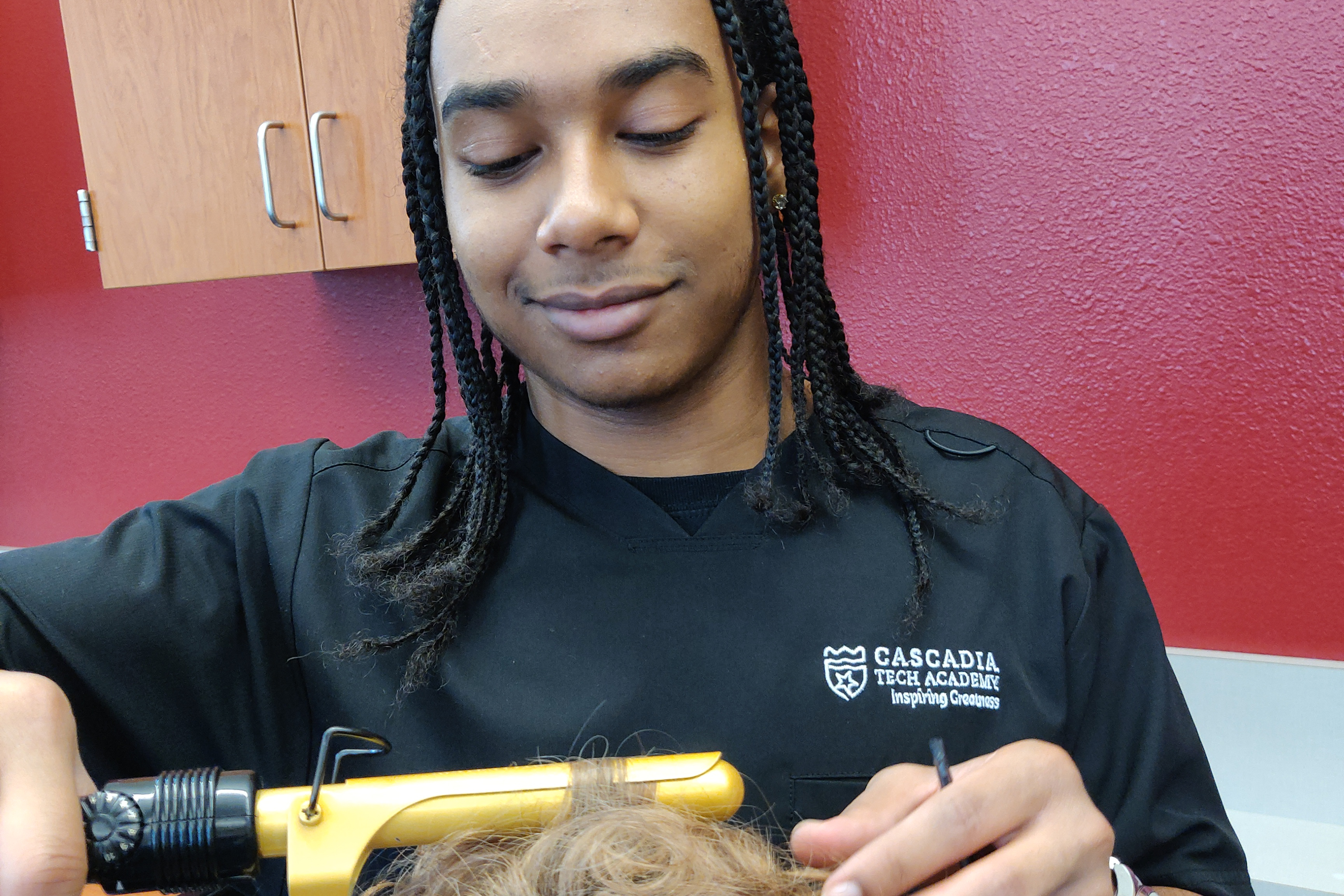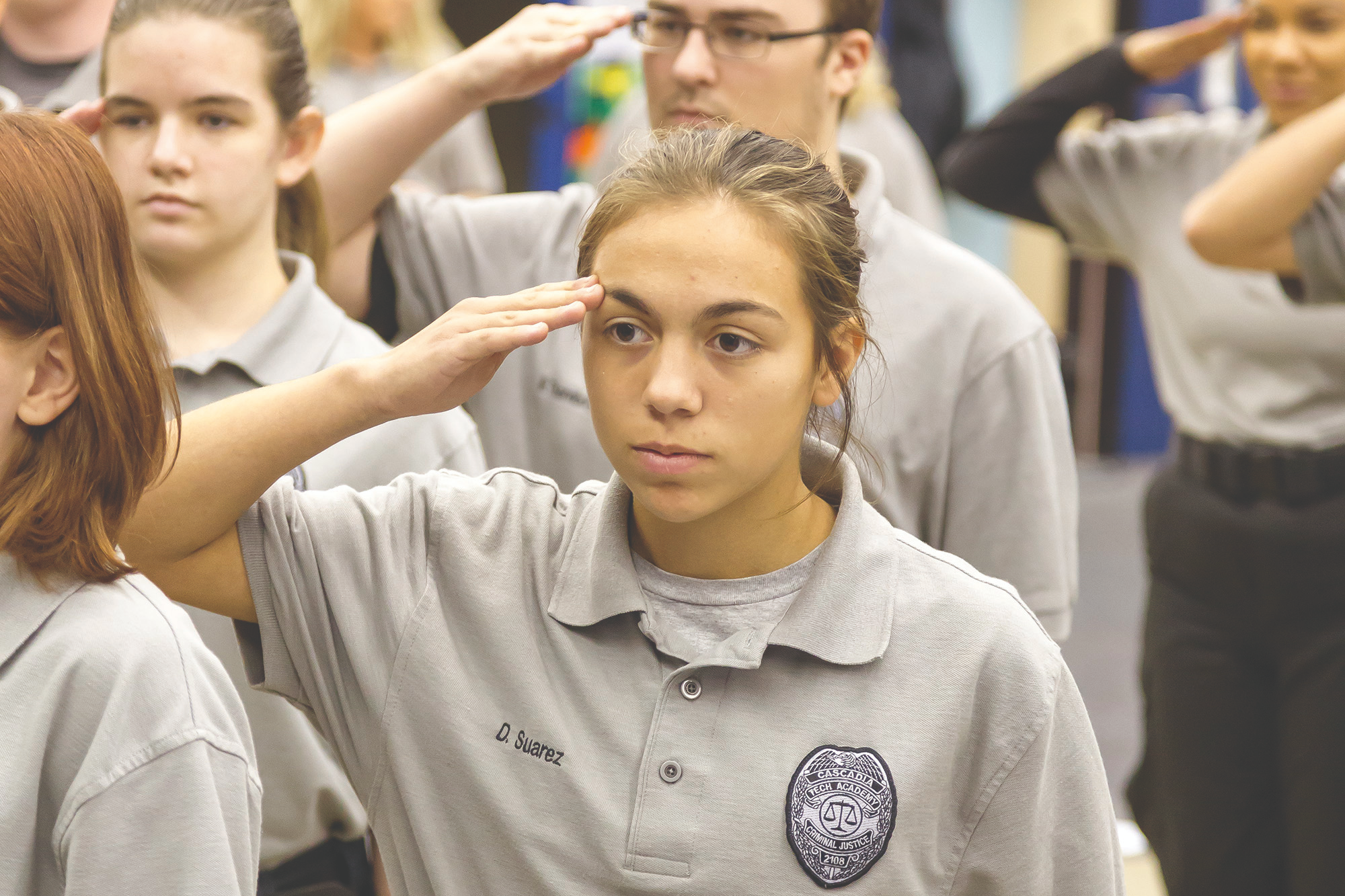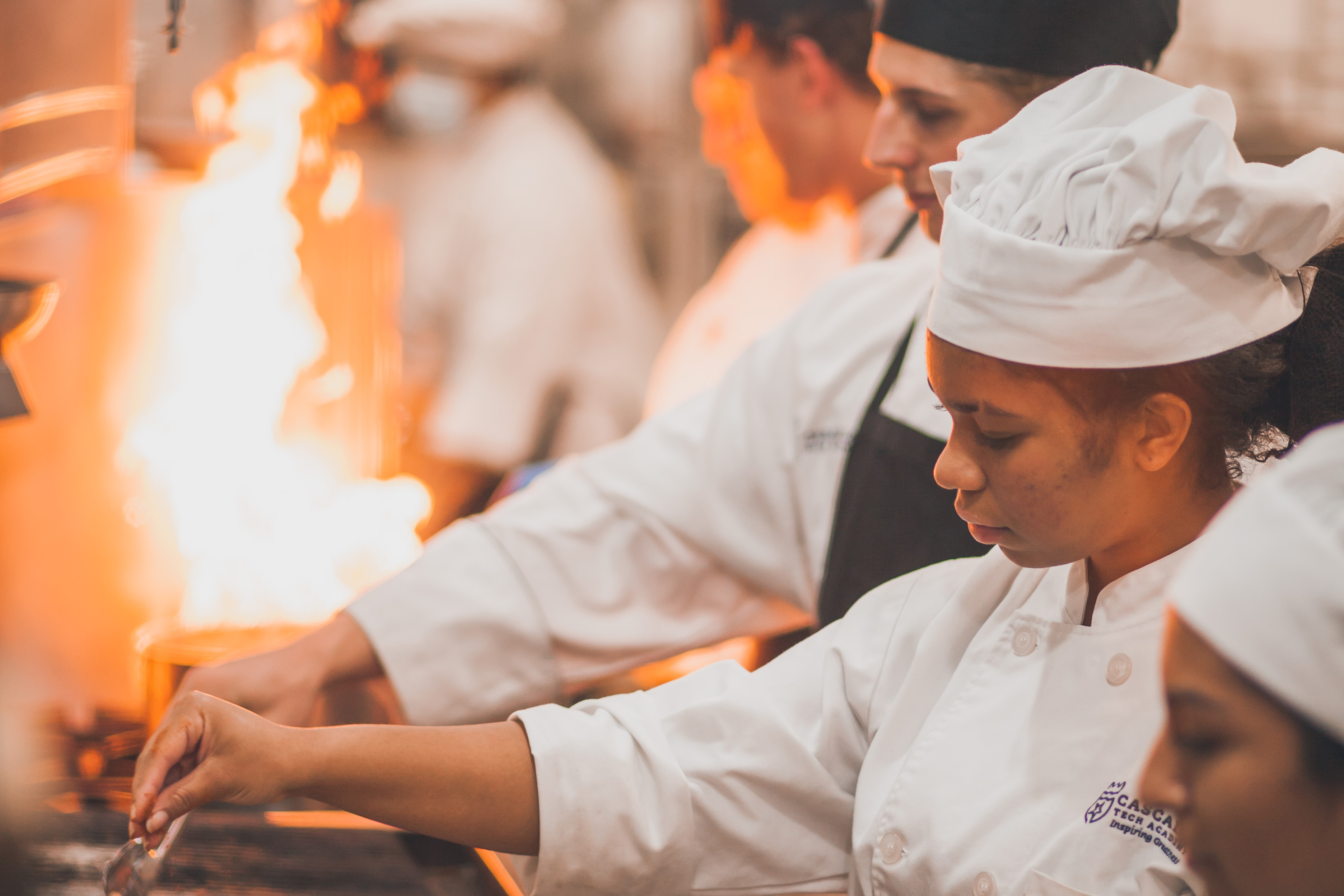 CULINARY, BAKING & PASTRY ARTS